As a Vedic Chant teacher I am transmitting sounds that reach back to an ancient time: these chants or mantra-s have been transferred directly from teacher to student to the present.
The use of sound as a tool of yoga allows students to enjoy the benefits of yoga in a new way. Chanting can enrich a practice at both physical and mental levels. For some it is a form of deep meditation. It can be integrated into a practice through āsana - posture work or prāṇāyāma-breath work.
Alternatively it can be a discrete practice. The way it is applied will depend on the individual's practice and their particular inclinations.
Chanting is especially useful as a tool for therapy, chants may be used even when there is severe physical restriction and movement is limited. In some instances the most powerful form of chanting is mental or 'silent chant'.
If you have practised yoga - but not experienced mantra - an afternoon session where chants are incorporated with other techniques, will allow even complete beginners, to experience its effects. Sound workshops work with different energies to affect varying responses in the body. These are held throughout the year.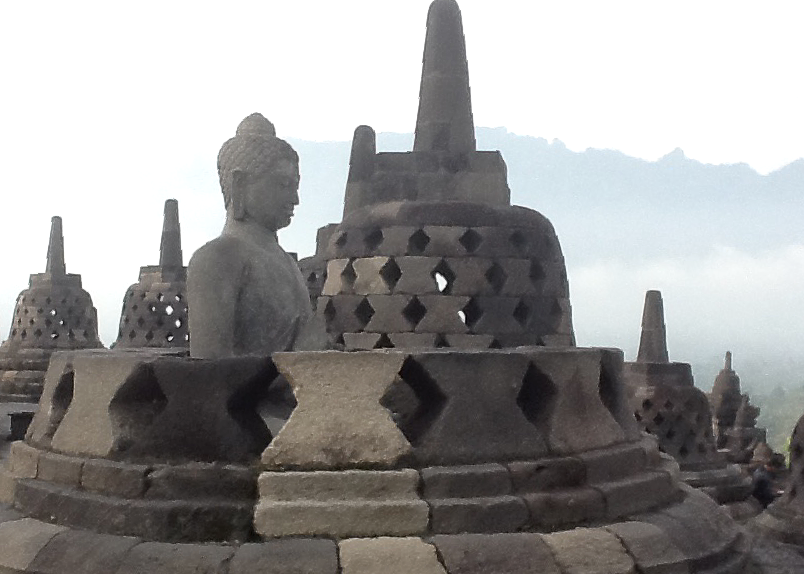 Autumn Events
Meditation/Sound Workshop in 2023 to follow
At St Mary's Centre, Kippington Road, Sevenoaks TN13 2LL

Book your place with a quick email